GT Referral Window Now Open *Referral Deadline: Friday, October 14, 2022*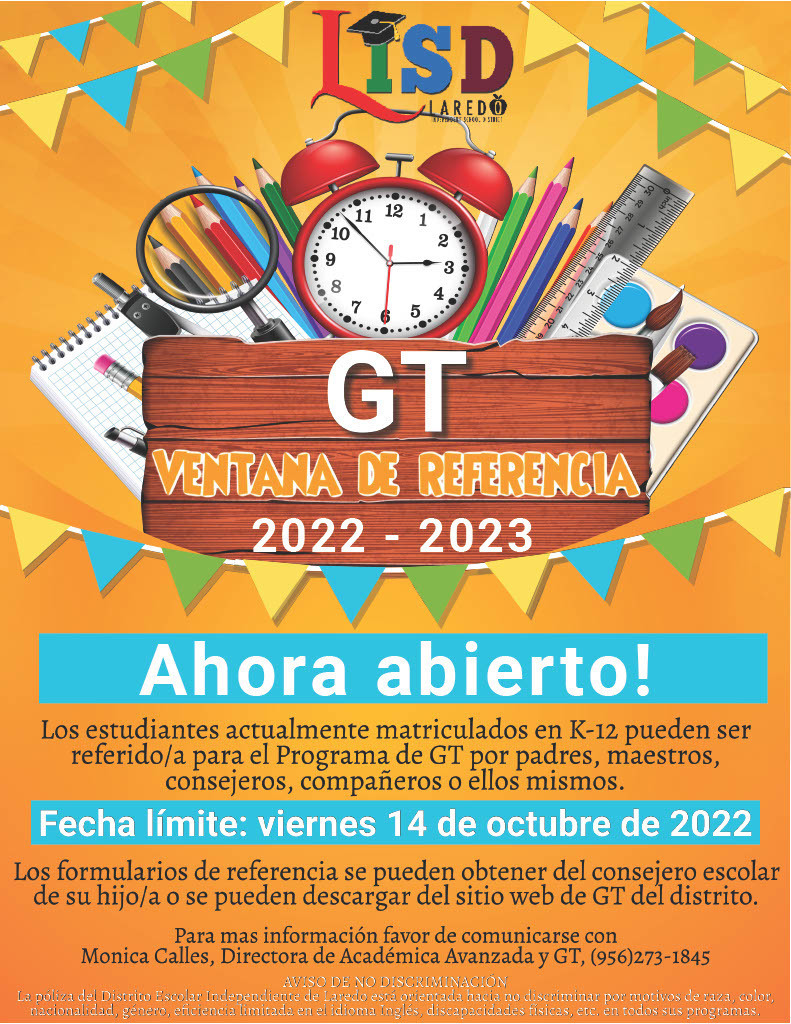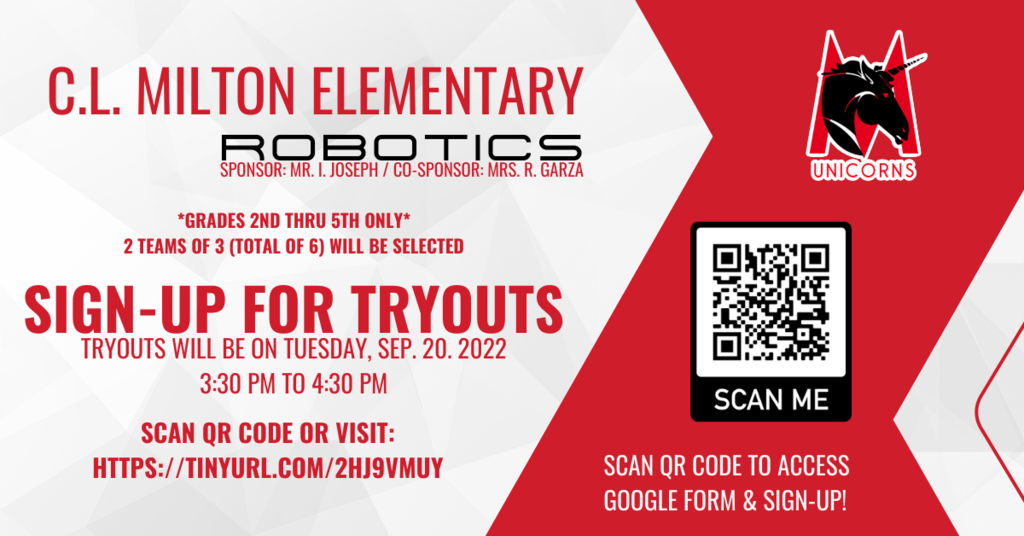 Start reading today!

📸 Picture Day! Individual photos will be taken on Wednesday, September 14, 2022. Group photos will be taken on Thursday, September 15, 2022. Attire for those days will be Semi-Formal or "Sunday's Best".

Let's support Uvalde CISD students and staff as they go back to school tomorrow, Tuesday, September 6, 2022. Students and staff may wear maroon tomorrow.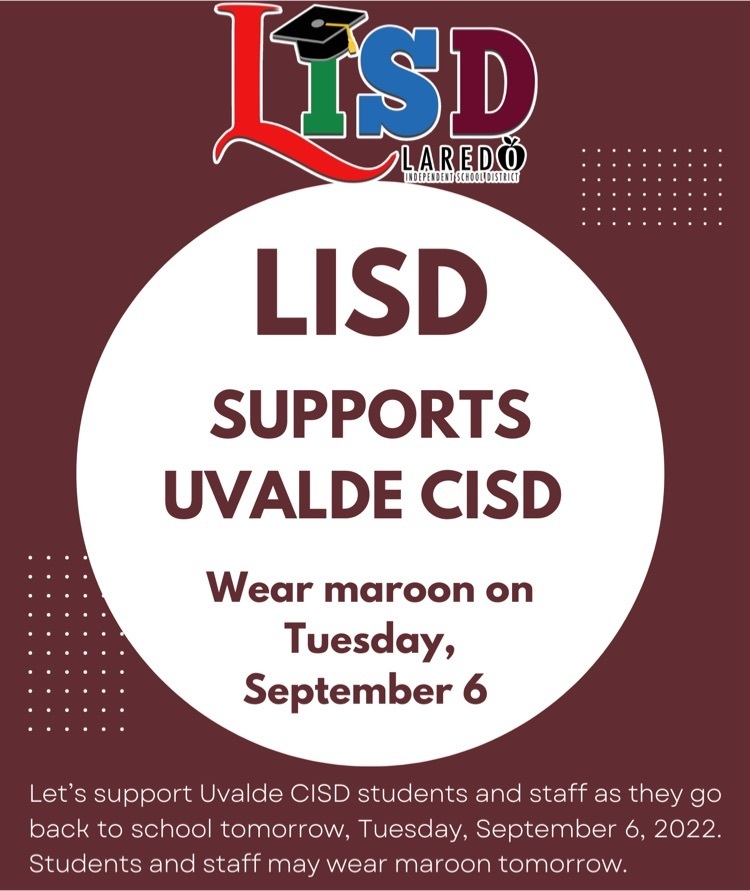 District Holiday September 5, No Classes. Enjoy your extended weekend! See you back on Tuesday, September 6!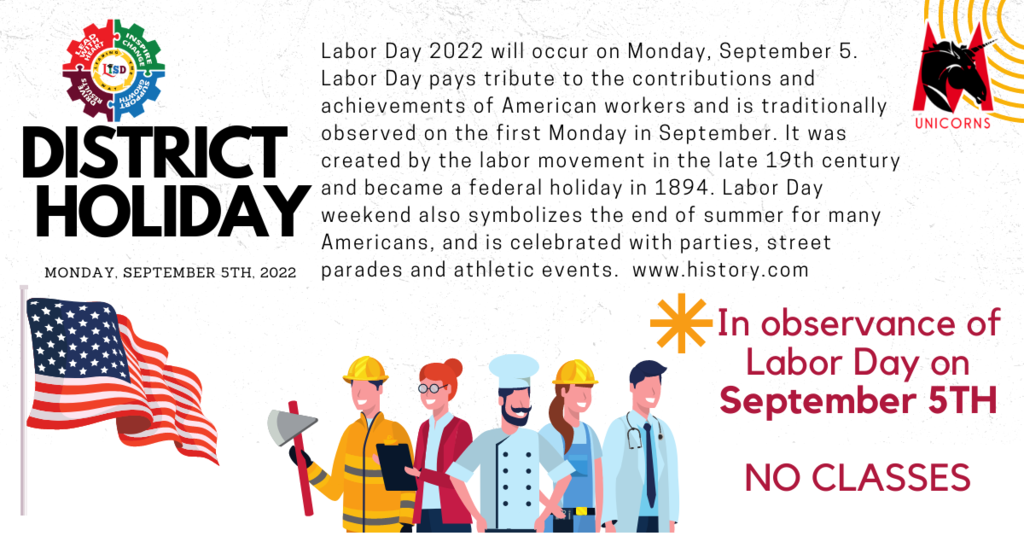 Make attendance a daily habit! *Incentives for students with Perfect Attendance during each six weeks!*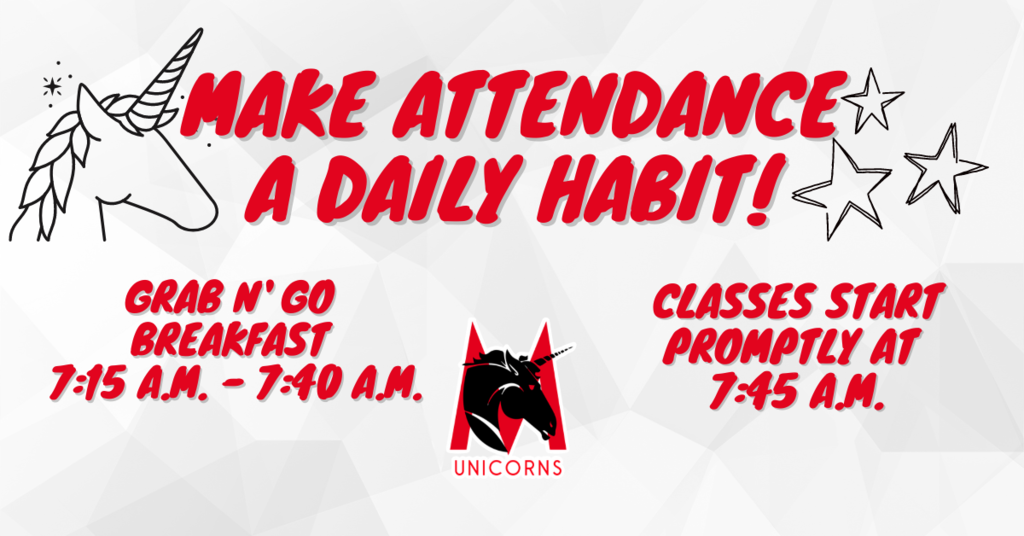 Start Reading Today!